Eileen Moran is a certified sound therapy practitioner, aromatherapist, aquatic bodywork practitioner, tantric meditation teacher and event producer. She is the founder of Architects Of Experience.
Architects of Experience is a retreat and event production company that curates authentic, transformational grounding experiences. AoE's programming supports clients in their deepening of connection to the earth and the awakening of the heart.  
As a cancer survivor Eileen found solace in sound. The vibrations and frequencies helped her face her fears. Through sound she learned to truly become her own architect of her life experiences. From her first hand knowledge, she has no doubt about the transformational power that sound healing has for those undergoing challenges and transformation.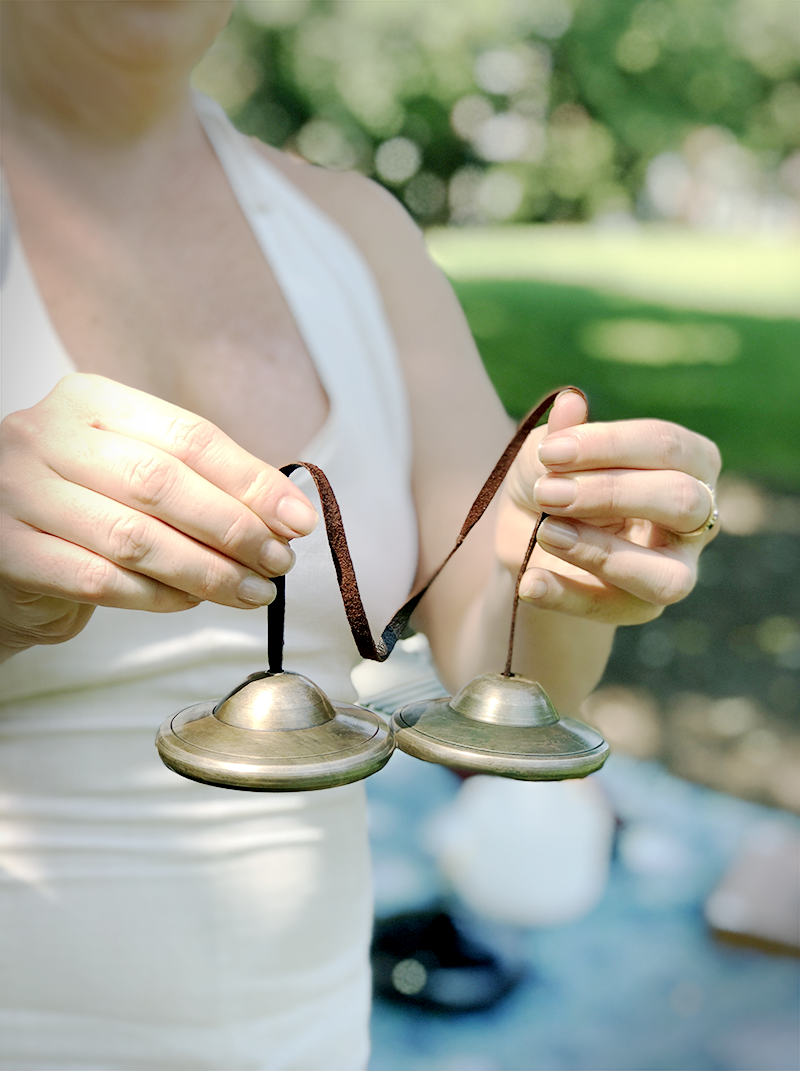 Eileen has been studying several healing arts modalities around the world. She travels the globe facilitating transformational experiences for her clients, teaching them to tune in and liberate themselves from what blocks them, anything that's in the way of them living at their highest vibration.